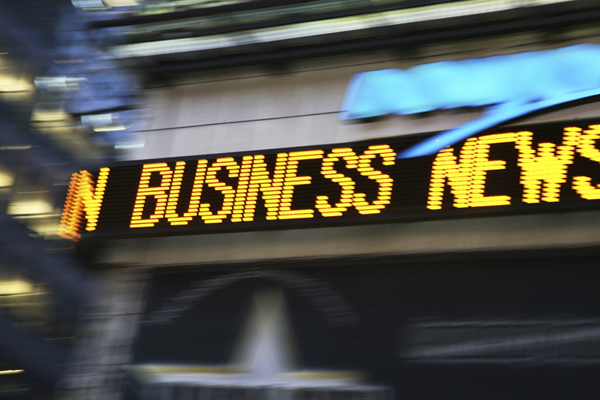 Sidelined. Business News figures little in Filipino news channels.
News channels are becoming everywhere on TV here in the Philippines. In just two weeks, two networks launched their own version of an all-news channel, promising to get Filipino viewers in touch with the latest news and information they need when they want it, right at the hit of the bat. One station promises to give you action aside from news, in line with their public service creed. Another vows to make you in the know about what you want and need to know at the moment you want and need it. Of course, these two new stations were launched to challenge the dominance of another network's all-news channel in cable, the forerunner in the race which from the beginning pledges to be in the service of the Filipino 24-7.
These channels are just great. They, in their own right, have provided viewers with excellent news programs, magazines shows, talk shows, sports news, showbiz scoops and even weather updates that are at par with the well-known international news channels. However, there is one important topic that these news channels have somehow failed to give sufficient light in to -- Business News.